Experience exciting adventures in the snow-covered mountains of the Tyrolean Alps – off the regular slopes and accompanied by the experienced and state-certified mountain and ski guides of the Ski School See. Our competent guides will assist you during your ski tour or deep snow adventure. One teacher can accompany a maximum of six people.
Our favorite tours
for adults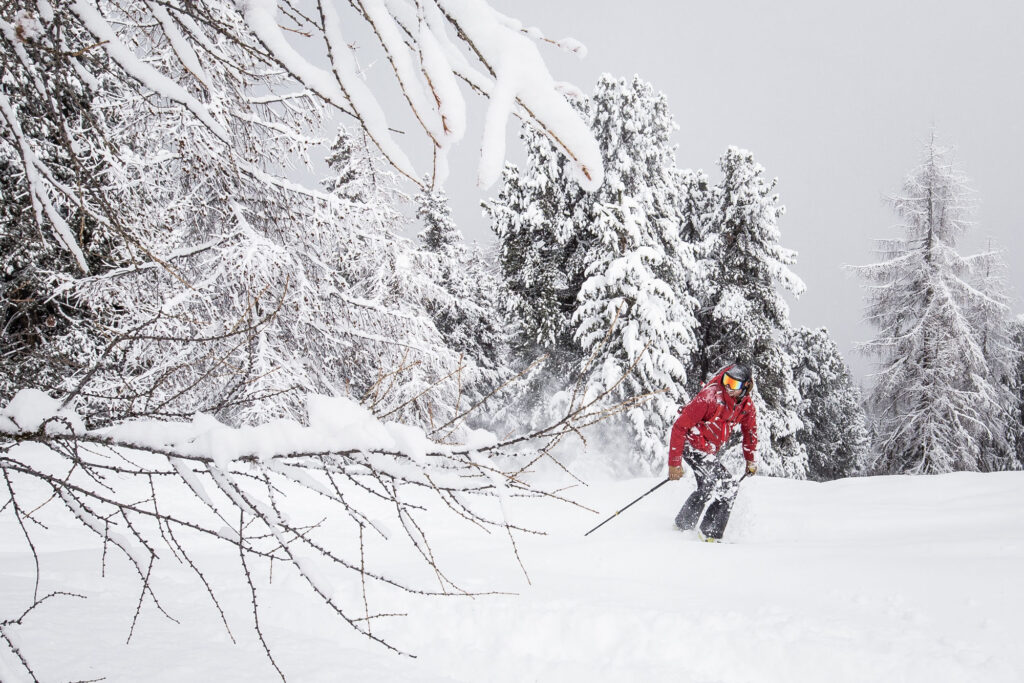 Freeride pleasure
for adults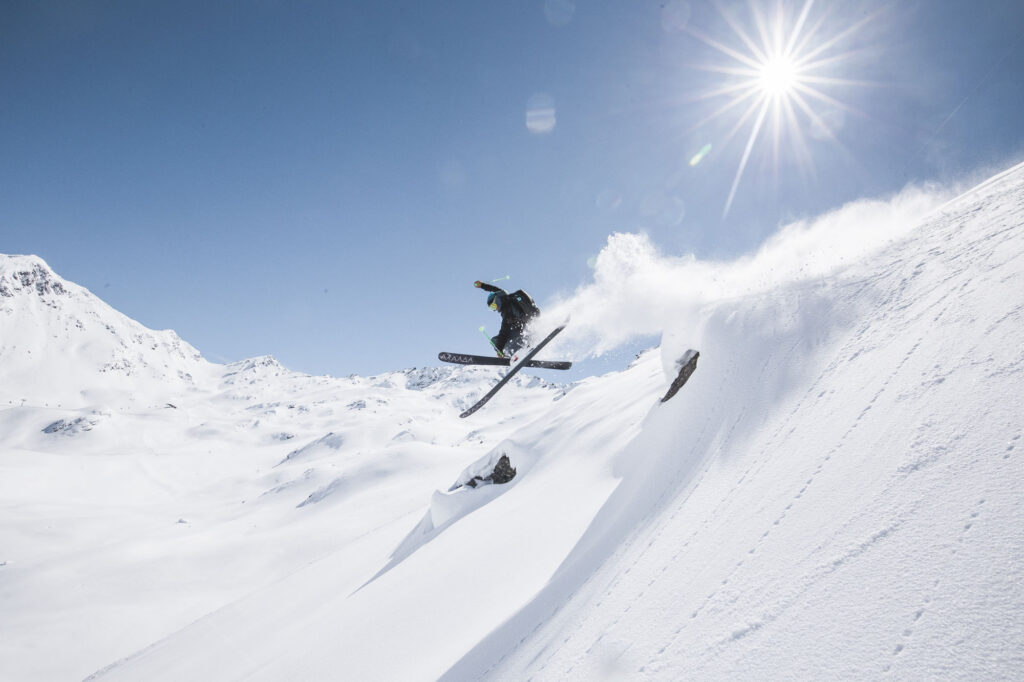 ISTALANZTAL
ASCHERHÜTTENKESSEL
ROSSMOOS
Tour: € 320, – plus € 30, – for each additional person
Freeride pleasure
for teenagers from 12 - 18 years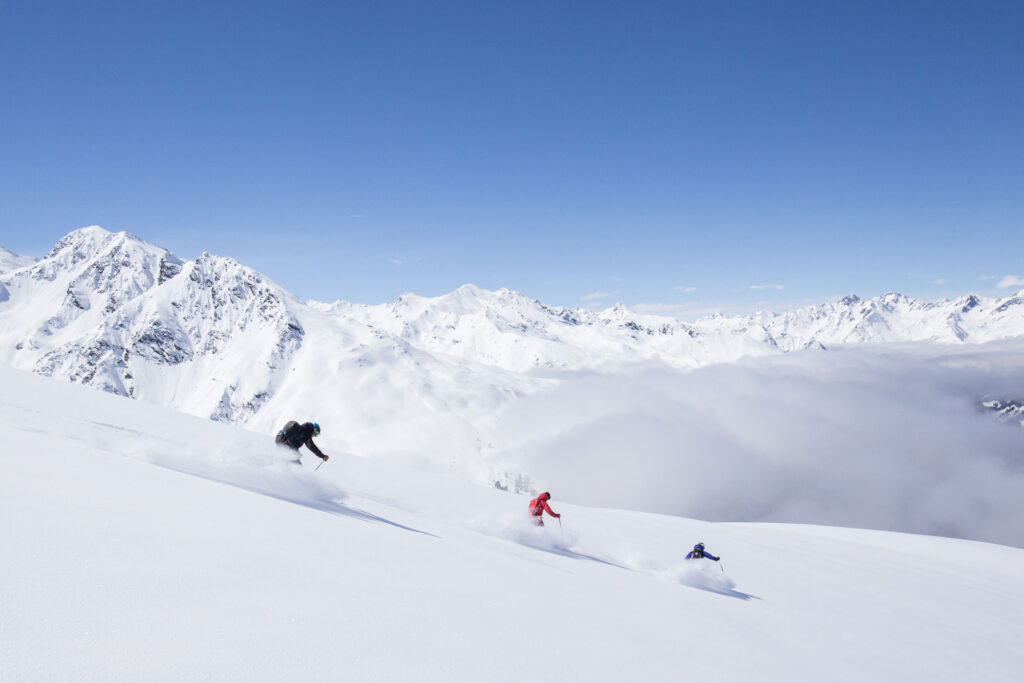 For the young skiers we offer exciting deep snow adventures in the form of a group course. With a lot of fun we teach the youngsters how to ski safely outside the groomed slopes. In addition, the youth learn how to safely use avalanche equipment and how to properly assess the terrain. We also work together to improve individual technique.
All our group courses for teenagers are generally offered in German, English and Dutch, provided there is a minimum of 3 teenagers.
The course lasts 4 hours daily from 09:50 – 11:50 am and 1:10 – 3:10 pm. The course can be started either on Sunday or on Monday.
| Day | Price |
| --- | --- |
| 1 day | € 70,- |
| 2 days | € 140,- |
| 3 days | € 200,- |
| 4 days | € 220,- |
| 5 days | € 235,- |
| 6 days | € 250,- |
Course times:
09:50 – 11:50 am and 1:10 – 3:10 pm
Childcare during lunchtime:
per day € 15, –